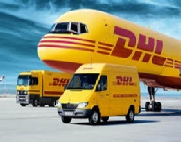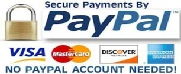 Competitivo Tienda online en el corazón de la Costa del Sol




Ver Carrito










Sunbrella Plus
Why choose the Sunbrella Plus Collection?
The natural choice when fitting out your boat, Sunbrella Plus is ideal for protecting both equipment and those on board from the wind, rain, snow and sun. The acrylic coating added on one side increases watertightness and resistance to mildew, while retaining the breathability of the fabric. In doing so, it prevents the build-up of condensation and humidity. Its solution-dyed acrylic fibres ensures long-term colour fastness - the colour is added when the acrlic is in liquid form so the colour runs throughout. Easy to maintain, Sunbrella Plus is available in a width of 152cm.
Sold per metre (minimum 2m).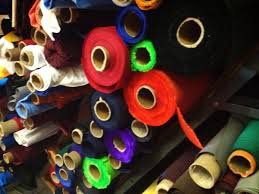 Natural 5020 Pacific Blue 5023 Dune 5026 Jockey Red 5029 Oyster 5030
Marine Blue 5031 Jet Black 5032 Burgundy 5034 Silver 5035 Forest Green 5040
Hemp Beige 5048 Charcoal Grey 5049 Ocean Blue 5055 Graphite 5082 Charcoal Pique 5088
Beige Chine 5089 Walnut 5470 Toast 5528 Cadet Grey 5530 Taupe 5548
Heather Beige 5572 Flanelle 5087 Captain Navy 5057
Return to Shopping