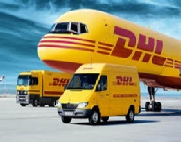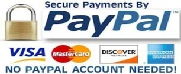 Competitivo Tienda online en el corazón de la Costa del Sol
Ver Carrito








New AIS 100 Splitter
Share a single VHF antenna with an AIS receiver and a VHF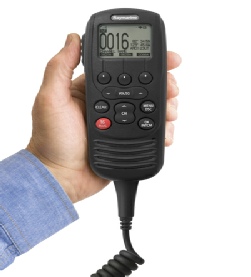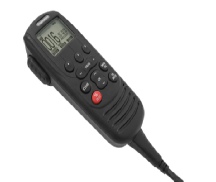 If you are unfortunate enough to find yourself having to make a mayday call, the last thing you need is extra complication. Making a DSC distress call is simple with Raymarine's DSC equipped VHF radios.
Just press the button, clearly marked in the back of the handset or front panel of the r adio, and GPS position and time information are transmitted in a digital 'packet' complete with the vessel's Maritime Mobile Service Identification (MMSI) telling other ships and shore stations exactly where you are and that you are in a distress situation.
This simple procedure can dramatically increase your chance of a successful rescue compared to a traditional Mayday voice call.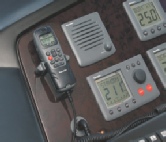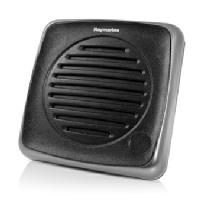 Ray260 VHF Additional Features
Digital voicemail and message recording
Ray260's new Digital Voicemail feature allows you to pre-record a voice message up to 15-seconds and automatically send it to another DSC-equipped vessel. You can also use it to record incoming voice messages or alerts up to 90-seconds long.
Position tracking
Ray260's convenient position tracking feature allows you to simultaneously receive position reports from up to 5 nearby DSC equipped vessels. Their positions are automatically fed over SeaTalkng for display right on your MFD's chart display. This feature is perfect for keeping tabs of other boats in your cruising party, monitoring vessels of interest, or for local fleet management


Handset
Slimline handset with an extra-large LCD display and dedicated soft keys for easy control of features and functions.
Powerful Speaker
The powerful, remote-mounted speaker with adjustable volume control ensures you hear everything loud and clear. Ray260 can support 2 additional handset/speaker locations giving you complete control from up to 3 locations onboard
The Ray260 handset and speaker are the perfect match to Raymarine's latest generation multifunction displays and instrument systems.
Ray60
VHF Radio with Dual Station Control
and Intercom Capability