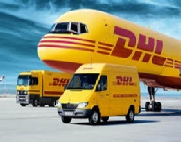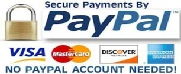 Competitivo Tienda online en el corazón de la Costa del Sol
Ver Carrito
























Diameter Breaking Load kg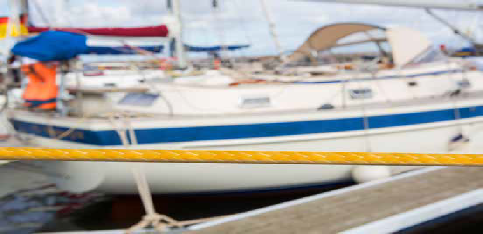 A softer version of the D-F2 rope. Thanks to its flexibility and excellent splice ability, this rope is a king among racing ropes.
The characteristic qualities of this rope are its almost zero elongation, excellent handling and, last but not least, its extremely low weight. The rope combines a simple design with perfect utility properties. Low weight, elongation up to 4%, easy to splice, floating on water, extreme strength.
CONSTRUCTION: 12-strand braided heat set rope
MATERIAL: 100% DYNEEMA® SK 75, special surface finish



Diameter Breaking Load kg
D-RACE is a very strong rope with exceptionally low elongation, which, courtesy of the structure of the polyester cover, holds very well at all stoppers. It is a racing rope suitable to be used as the mainsail, jib, vang and cunnigham rope. Part of the rope may be stripped of its cover in order to reduce its weight.
Construction: Double braided heat set rope
Core: 100% Dyneema SK75, braided
Inner Cover: Polyester staple (only with rope diameters from 6 mm up)
Outer Cover: Polyester 24 or 32 strands (depending on the diameter)





Diameter Breaking Load kg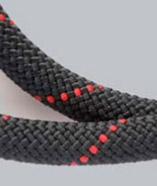 This excellent rope exhibits outstanding strength, low elongation and, moreover, the unique property of Vectran-immeasurable creep. Courtesy of these properties, V-PROFI is exceptionally fitting for all halyards and backstays. The inner cover is made of polyester staple fibre preventing relative movement of the cover towards the core. The cover is made of low abrasive polyester fibre, which endows the rope with outstanding abrasion resistance and long life.
Construction: Double braided rope
Core: 100% Vectran fibre, braided
Inner Cover: Polyester staple
Outer Cover: Polyester 16, 24 or 32 strands (depending on the diameter)